Welcome to Prisma Kiddos
We are a small business founded by two passionate moms on a mission to craft uniquely stylish clothes for kids that can't be found anywhere else. Our inspiration? STEM topics, Gender Empowerment designs and Sustainability.
Non-stereotypical designs.
Slow Fashion.
Long-lasting and timeless clothing
"

We were frustrated with limited options for our kids' clothing, so we created stylish, empowering designs. Let kids express themselves without being confined to stereotypes. Join us in our mission for clothing that inspires confidence and self-expression.

"
"

We're driven by a love for STEM (Science, Technology, Engineering, and Mathematics) and a commitment to defying stereotypes. Our designs celebrate curiosity and creativity, inviting kids to explore without limits.

"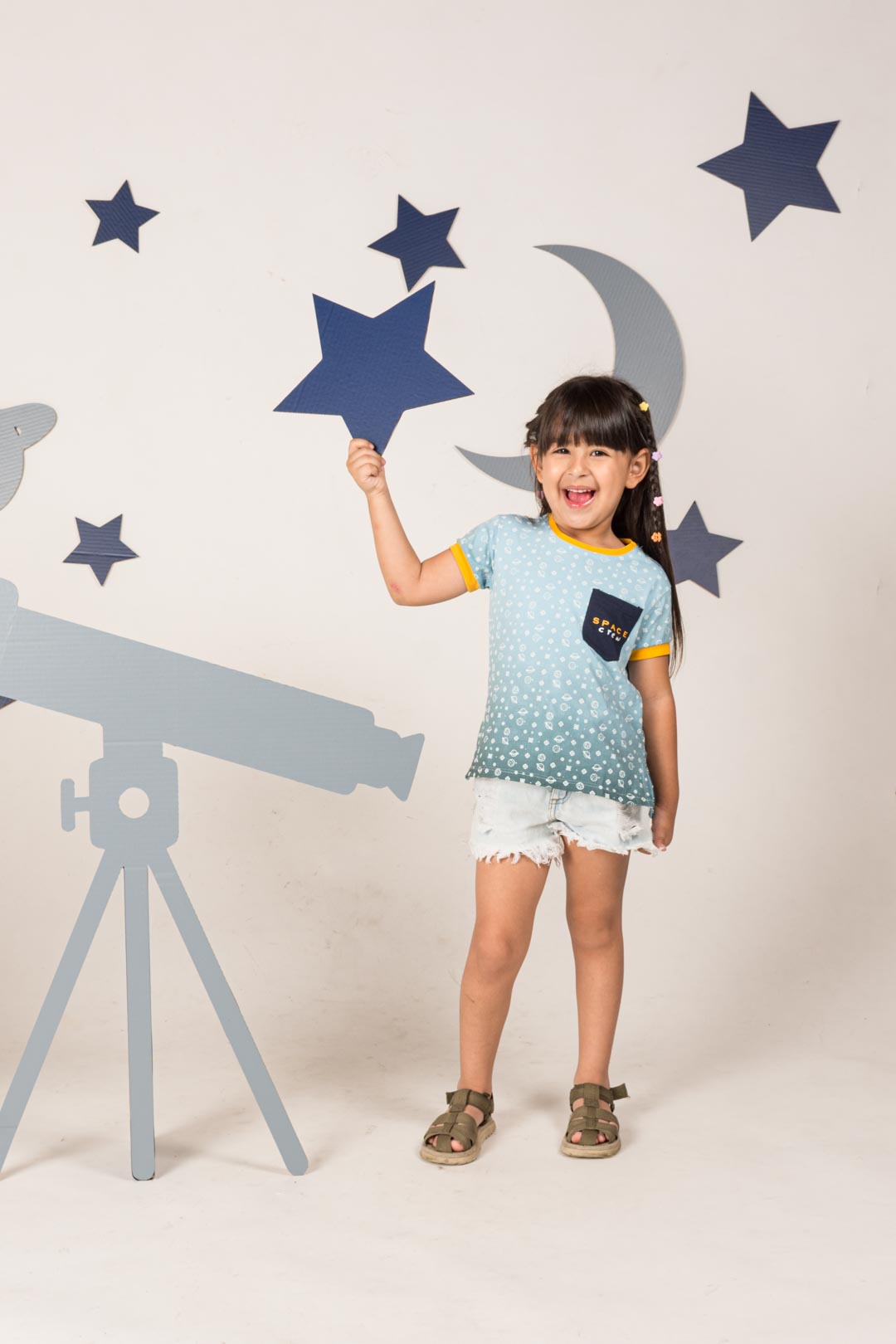 "

We get it because we're moms too. Our clothes are super mom-friendly, designed with comfort, quality, easy care in mind and lots of room to grow.

"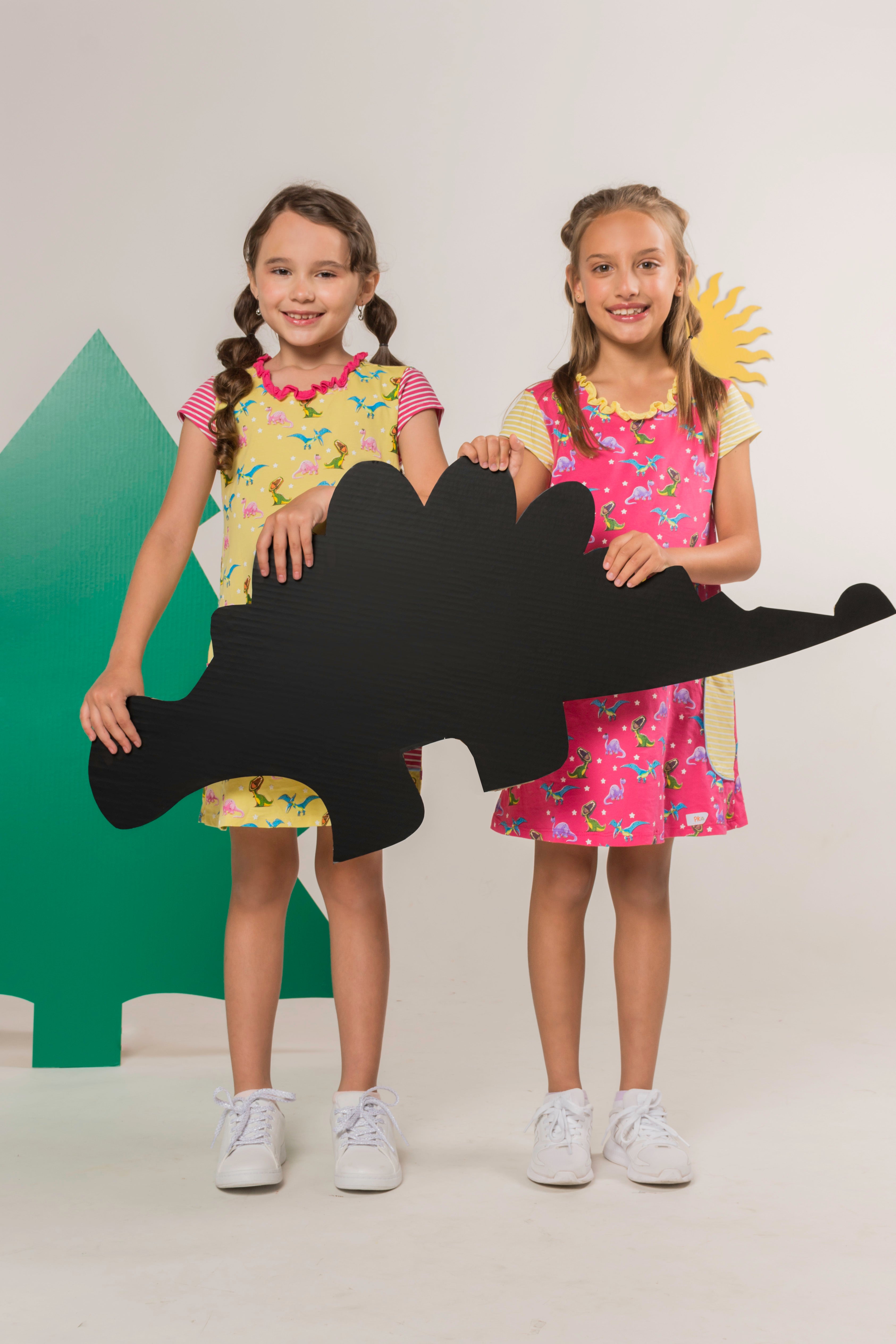 "

At our core, we are committed to providing high-quality, sustainable clothing that is both fashionable and functional. We understand the importance of using eco-friendly materials and ethical manufacturing practices.

"
Thank you for choosing us
We look forward to being part of your child's journey towards a bright and inspired future.