Stay curious
Motivate your little ones to embrace the STEM experience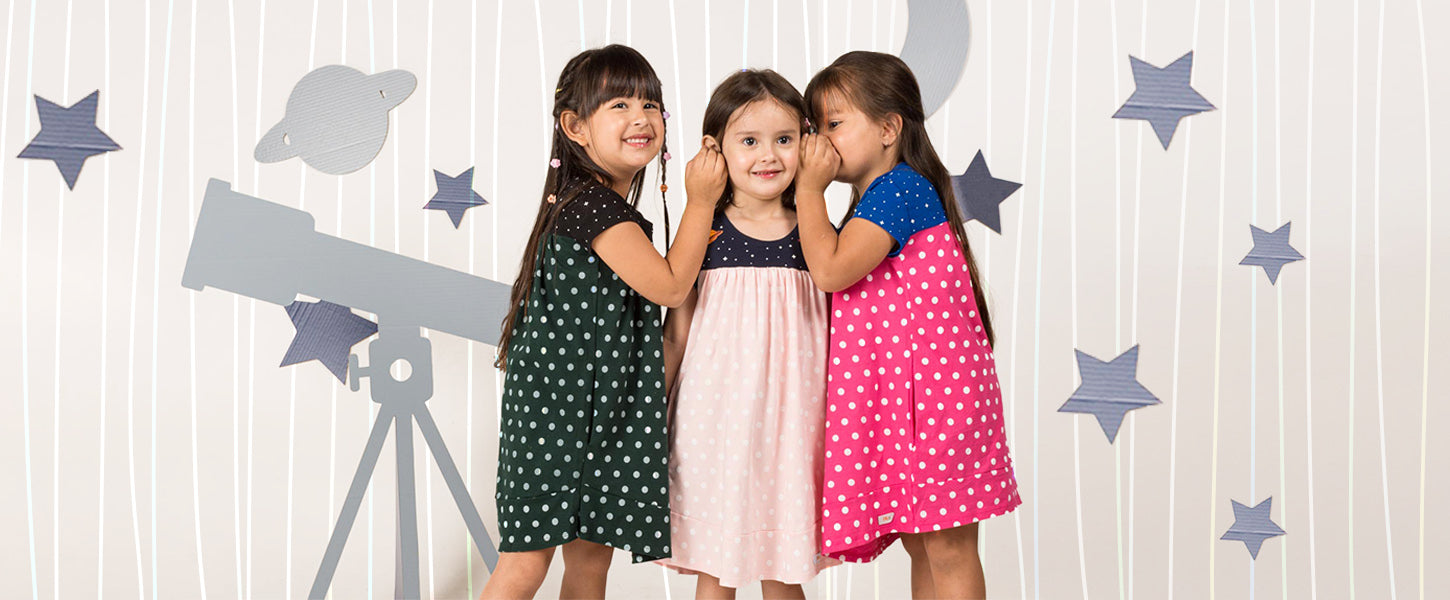 Designs that empower
Let kids express themselves without being confined to stereotypes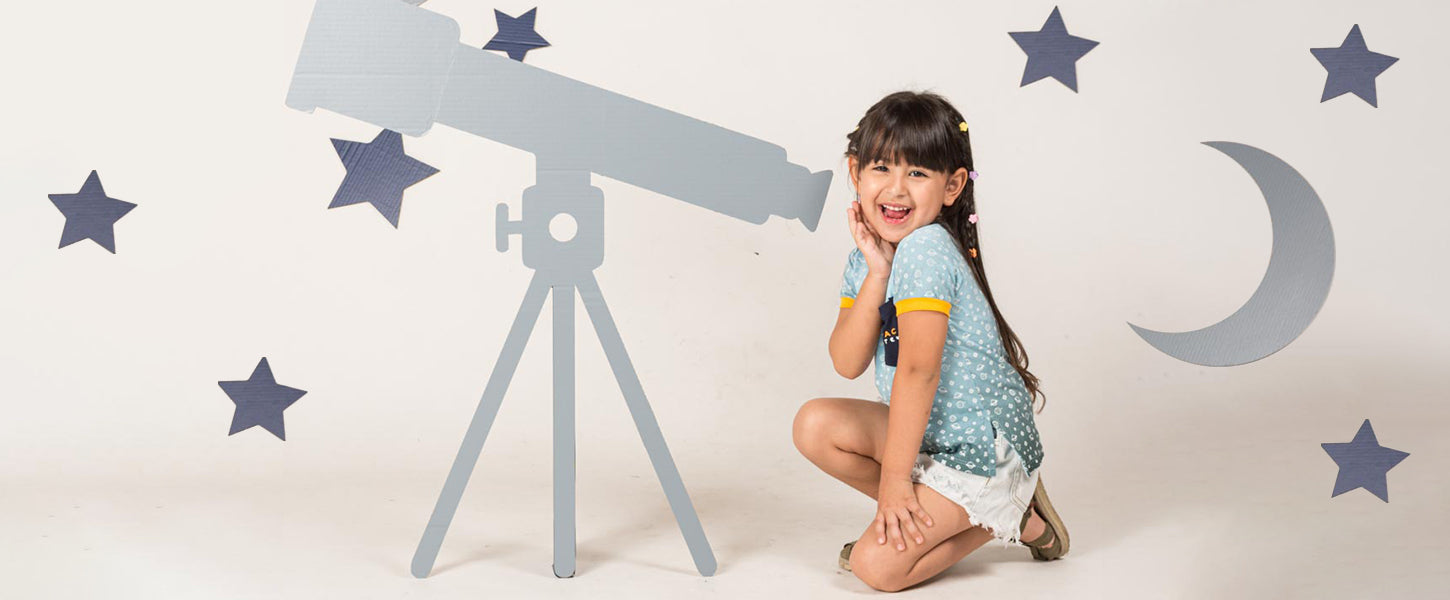 Let them explore the world through their clothes with Prisma Kiddos
Keep your children always creative and curious with STEM. How?

Fast Shipping
Delivery from 1 to 3 days. 
Easy Returns
You have 30 days after purchase. 
Classics
Check out our most popular styles right now that your little one is sure to love. Don't miss out!
Your little explorer's adventure carries the Prisma Kiddos hallmark.
Shop now
We promote the curiosity of future scientists, artists and human beings that will change the world
Non-stereotypical designs.
Slow Fashion.
Long-lasting and timeless clothing